A warming bacon & lentil soup
Sunday, March 4, 2018
Eating Ideas Towers is currently snow bound and I'm getting a little bit of cabin fever.  What better time to make a delicious soup?  Hearty, healthy and warming- perfect on a freezing cold day.  This soup is made with bacon, lentils, carrots and parsnips.  I have to say, its totally delicious and just what I needed after […]
---

Eating Ideas Towers is currently snow bound and I'm getting a little bit of cabin fever.  What better time to make a delicious soup?  Hearty, healthy and warming- perfect on a freezing cold day.  This soup is made with bacon, lentils, carrots and parsnips.  I have to say, its totally delicious and just what I needed after building a snow hen in the garden! 
The recipe, instructions and video can be found below…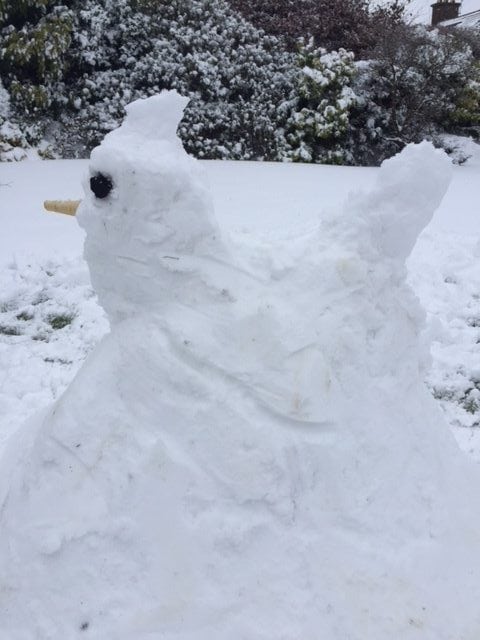 Ingredients
3 rashers of smoked back bacon
2 large carrots (peeled and chopped)
2 large parsnips (peeled and chopped)
1 onion (peeled and chopped_
125g red lentils
1 litre of ham stock (or alternative stock)
Extra water if required
Instructions
Fry the bacon in the pot and set to one side
Fry the onion and add the stock
Add the carrots, parsnips and lentils and bring to a simmer
remove the rind from the back and discard
Chop the bacon into small pieces and add to the soup mixture
Simmer until the vegetables are fully cooked
Blend until partially smooth.  Leave some texture
Add water if needed to get the right consistency
Season to taste
Serve and enjoy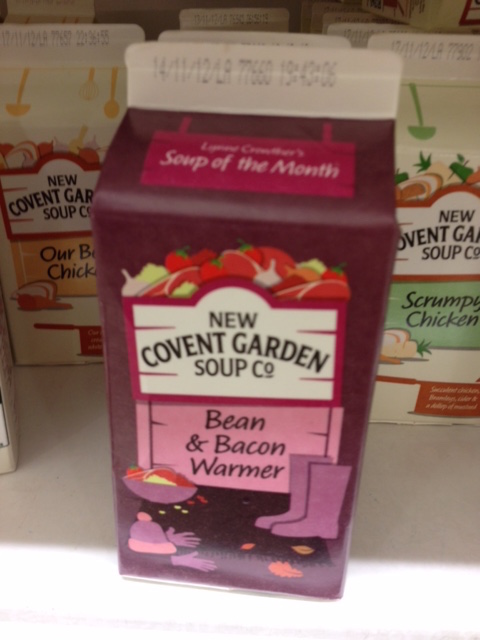 Did you know that I have soup making credentials?  My bacon and bean soup won the New Covent Garden soup of the Month competition.  It was made and sold around the UK and I will admit be being thrilled to see my name on the carton!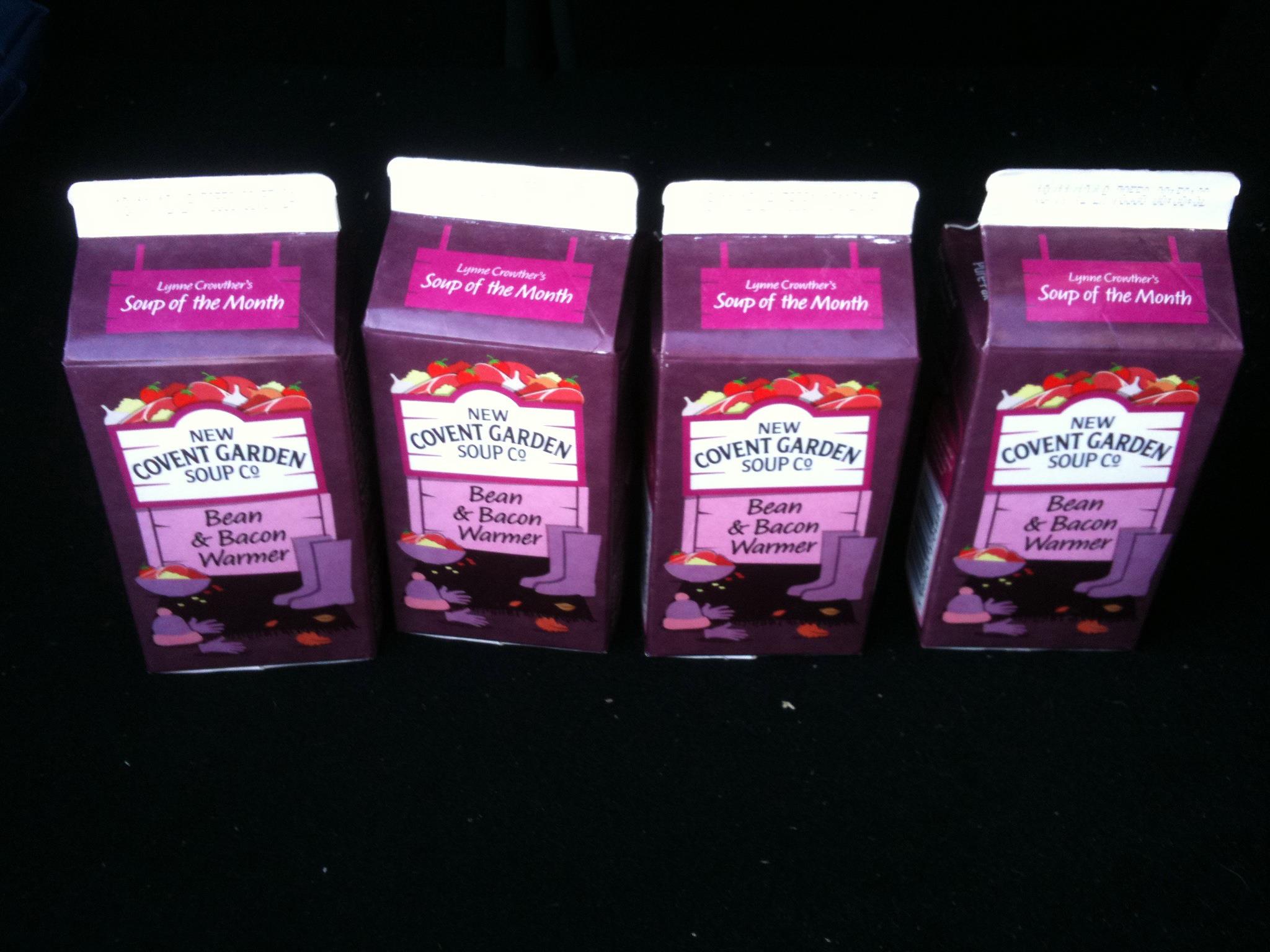 ---
What Do You Think?
---
Recommend this content to other Eating Ideas readers by giving it a thumbs up!
---
Or why not tell us what you think by leaving a comment?